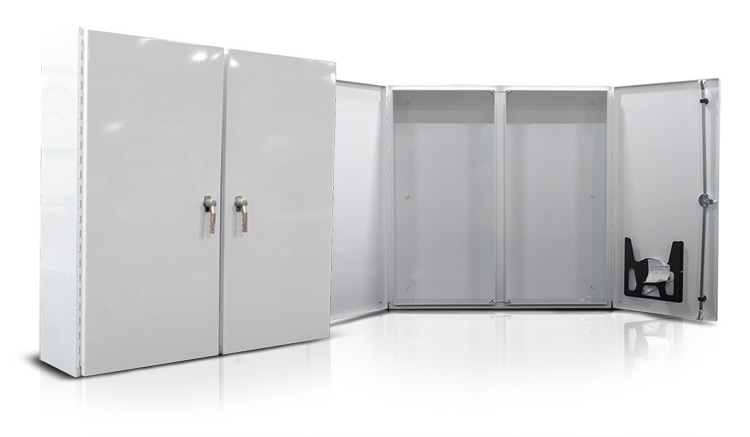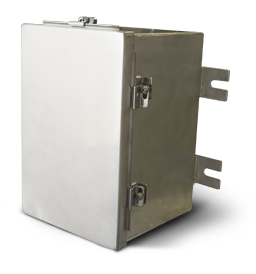 UL Listed Hoffman-like Enclosures
Need a custom hoffman enclosure, NEMA 1, NEMA 3R, NEMA 3X, NEMA 12, or NEMA NEMA 4X? just like a name brand? We can fabricate just about any type of UL Listed enclosure just like the popular name brands. If you have a Hoffman enclosure that you would like to retrofit or need an enclosure similar to a name brand we can do it. We are able to design a new enclosure with a custom design and fabricate it in-house. We are a leading supplier and fabricator of UL enclosures.
We can design and build enclosures specific to your needs. Nema 1, Nema 3R, Nema 3x, Nema 4X, and Nema 12 enclosures with your choice of color as well. Your choice of material is also available from mild steel, stainless steel 304, stainless steel 316, aluminum, or galvanized steel.
Need a custom Designed UL Enclosure?
The expert designers and engineers at Andrews Fabrication are experienced in 3D CAD design,mechanical engineering, and drafting services. We make it as simple as possible for you to customize your enclosure.
We can take your ideas and make them into reality. The possibilities are endless.