Service Entrance Transitions / Flange Connections
We can custom build your service entrance transitions / flange connections to connect your existing service to new service, for any size project. Give us a call for an on-site project quote.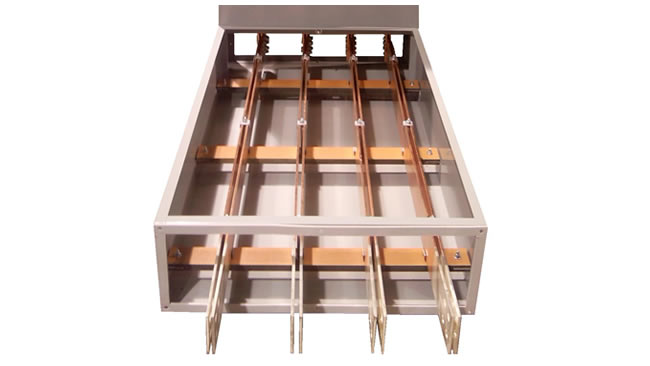 Any size, indoor or outdoor, Stainless steel, Aluminum, Galvanized or powder coated mild steel we can build exactly what you need. With bolt on, welded in, or gasket rain tight mounting options, we can fit these any way you like.