Cable Tap Boxes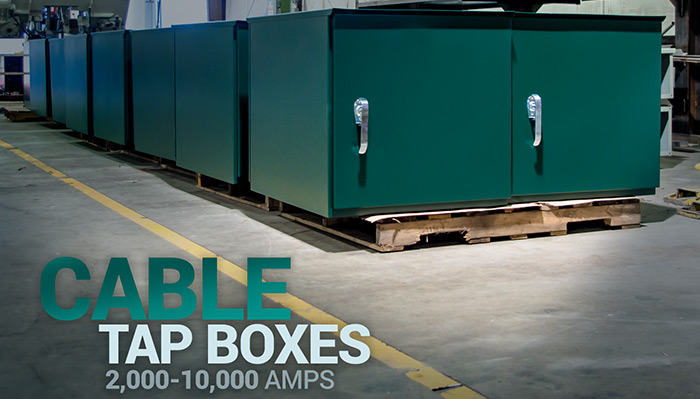 A cable tap box is an electrical enclosure that allows power distribution of busway with cable and conduit or where loads served by busway are connected without the need for overcurrent protection.
Generator Tap Box, Generator Connection Boxes are designed for use as a temporary service connection point between portable power units and the facility service entrance. When normal utility power is interrupted for long periods of time in case of a natural disaster or utility system failure, cable tap boxes may become necessary to bring in portable generators to provide power or augment emergency generator sets.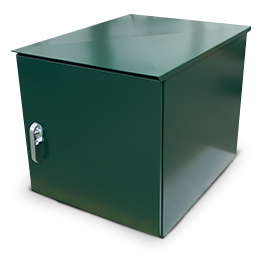 We offer indoor and outdoor cable tap boxes rated from 2,000 amps to 10,000 amps per Centerpoint Energy standards. Call us today at 281-372-0440 to talk to us or to order.
Have a busduct burn-up? Give us a call to meet you at your project, we can make all necessary field measurements and have your replacement buss duct ready in no time.