Switchgear Buildings / Electrical Houses (ehouse)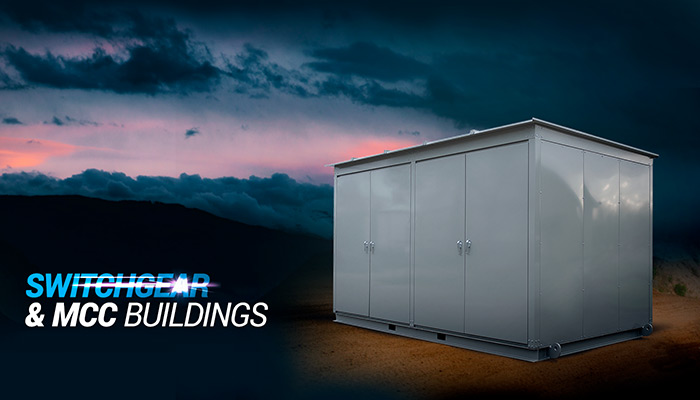 Electrical Houses), MCC Buildings or Switchgear Buildings keep your switchgear and electrical controls safe from the weather. Without reliable housing, your equipment can get damaged and that can be dangerous when your equipment is outdoors. If you're looking to protect your switchgear or electrical equipment, a Switchgear Building or Electrical House is the ideal choice to go with. We design and build industrial grade Electrical Houses that maintain your electrical equipment safe from the harsh weather. Our enclosure fabrication process is precise and
Electrical Houses are used to house motor controls, PLCs, substations, switchgear, monitoring equipment, and other valuable electrical equipment. An enclosure will protect your electrical components just like the building housing. Andrews Fabrication is the leading fabrication company in Houston and surrounding areas. We can customize your switchgear building to your exact dimensions and specifications. Our Switchgear Buildings offer advanced electrical equipment protection in a variety of environments. The durable construction allows them to withstand even the harshest conditions.
All buildings are engineered and sized to your application needs, providing you with a custom solution. Electrical Houses are specifically designed for medium voltage switchgear, transformers, and other electrical equipment as required. They are typically used with prime power generator enclosures that power remote areas such as mines or construction camps.
These buildings are often called:
Modular Control Building
Power Control Room (PCR)
Integrated Power Assembly (IPA)
Switchgear Building
Control House
Power House
Power Station
Walk-in Switchgear
Prefabricated Electrical Building
E-House
Electrical House
MCC Building
Portable Power Station
Modular Design
Our Switchgear Buildings can be designed to be modular, giving you the ability to move the building from location to location. Our experienced fabrication technicians are experienced in building electrical enclosures and products that are made to last for years to come.
Having a modular Electrical House or Switchgear Building is a practical option to have. It not only protects your electrical equipment but the modularity of the building makes it easy to move to different locations. They can have unique forklift holes, they can be easily loaded and unloaded with a forklift. If the forklift holes aren't needed or wanted, we can manufacture the pontoons without the holder holes. The current max size that we offer is 12ft(w) x 12ft(h) x 12ft(d).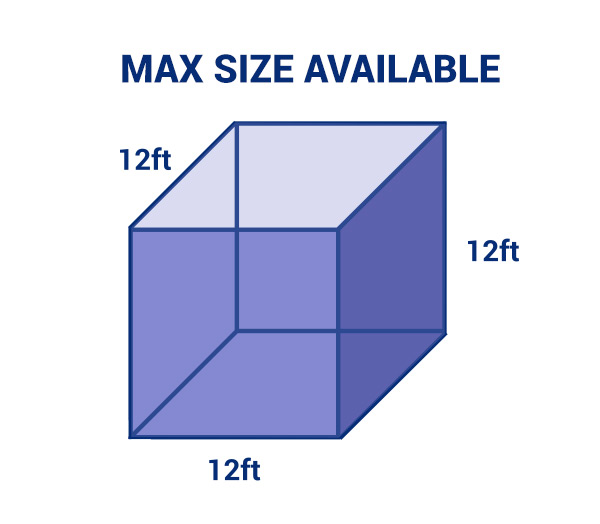 Custom Designed and Built
Our Electrical Houses can be designed within a few days and a detailed drawing will be provided for you to review. After your approval, the fabrication process will begin and we will be in touch with you throughout the fabrication process. Our experienced fabrication technicians have years of experience in building electrical enclosures and products that are made to last for years to come.

Integration and Customization
We can build your field-ready electrical house incorporating and integrating any of the following equipment:
Fork Lift Holes
Lifting Eyes
MCCs (480V and Medium Voltage)
Switchgear
Variable Frequency Drives and Soft Starters
UPS / Battery Backup
PLCs / Programmable Controls
Relay Panels
Relay Panels
Operators cabs / equipment controls
Videos
Photos